>> Wednesday, 11 March 2009
Currently: studying Arrhenius equation.

-scheduled-

This is 2009's tomorrow, 2008.
March 12th.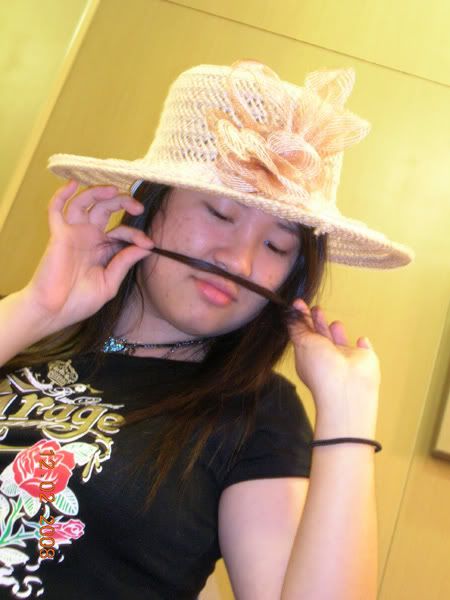 Aiyah. Sorry. Wrong photo.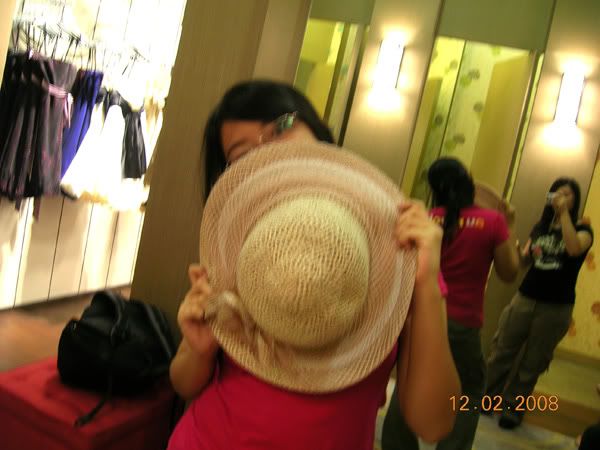 Eh come to think of it I can't remember where I put my hat lol.
*I set the wrong date on my cam la.
Hahaha who cares how many apples we get as long as we have a camera, our hair, a hat
from China
, insanity and 38ness
from China
.
And this is 2009's yesterday, 2010.
March 10th.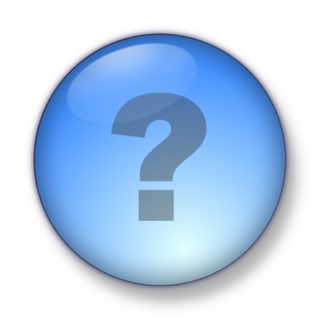 Does growing a year older makes you more self-conscious? Cuz I wanna be crazy again.
Who's gonna share this insanity with me yesterday, 2010?
Congratulations, don't be sad, and good luck in life.
*
I damn lazy laaaa. Procrastination causes low productivity lol. My MUET also mati la. I love my essay though! :P