>> Monday, 30 March 2009
1. I wasted my RM5 by getting super nervous and forgot my lyrics. Arrrgh damn genius.

2. And I hope this week I WON'T waste RM5.

3. I spent about RM45 to take 3 taxis, 2 LRT trips, drink onion and garlic juice, get curry into my eyes, wash two cars, and hair and eat tang yuen/flour with diluted sweet ginger syrup.

4. I AM LICENSED TO KILL :D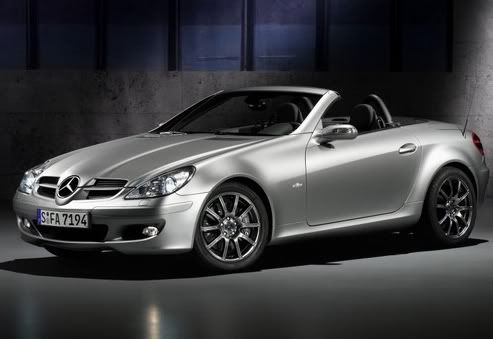 10 years later when I own something similar I bring you all go yamcha at my neighbourhood in Italy k.
5. We were one of the 5 million who support this.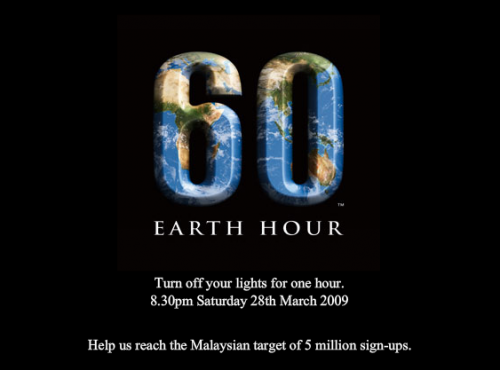 But we didn't sign up la.
I played blind man's (woman...?) congkak with my sister. Actually it wasn't that bad.
6.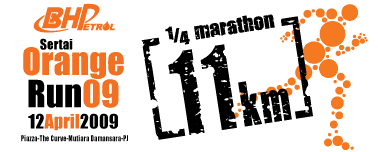 I AM GOING :DDD
But I haven't been running arrgh damn malas macam malau aje.