>> Wednesday, 3 December 2008
Better People, India.Arie

Every girl deserves their share of romance, once in a while.

Romance in reality is too hard to find though, and too painful to keep. So I sought for the easy way out: RM7 for 2 hours.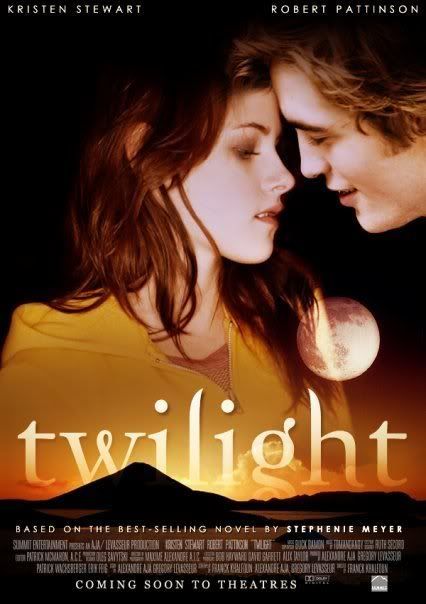 Twilight
is as boring and lame as how a romance fantasy gets.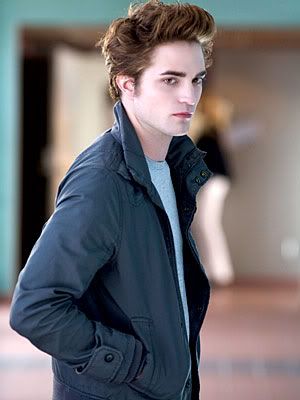 When Edward first appeared the girls behind me were like *GASP*
At first sight I didn't think he was entirely hawt.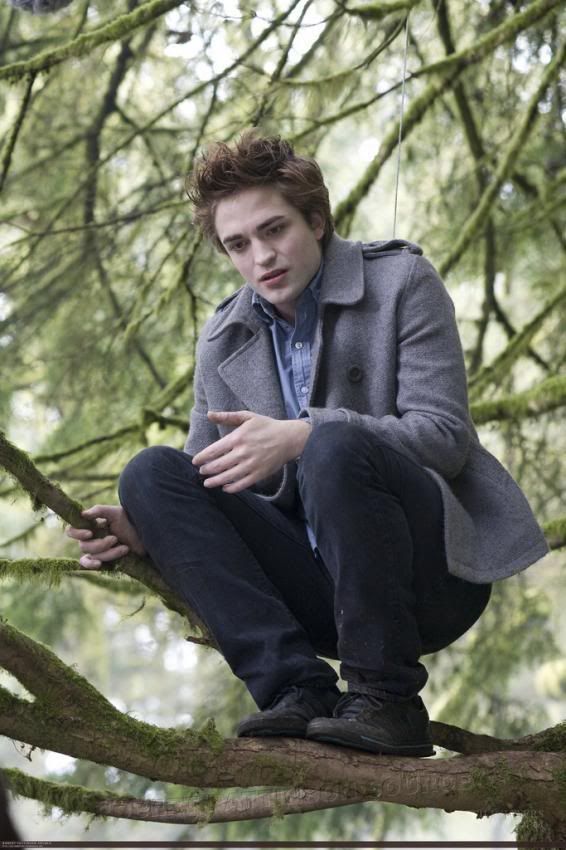 Cuz pale white skin and maroon, almost purple, lips is just so not hawt, despite being a 108-year-old
Spanish
vampire.
(YOU SHOULD SEE HOW HE PASSED THE BIOLOGY SPECIMEN TO BELLA HAHAHA DAMN CUTE)
But when he smiles,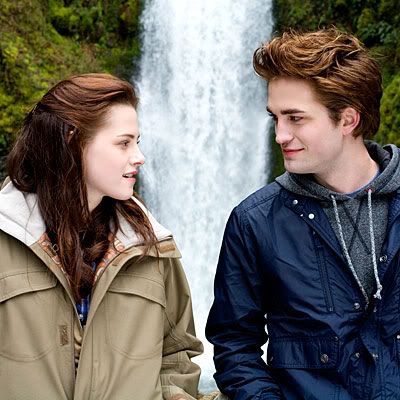 Oh. Am. Gee.
or when he's being protective over Bella,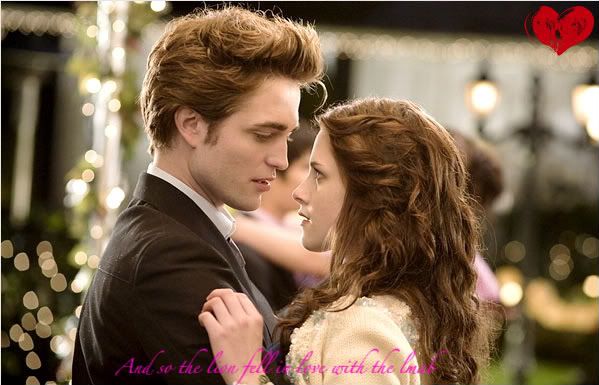 Oh. Am. Gee.

"And so the lion fell in love with the lamb."
"What a stupid lamb."
"What a sick, masochistic lion."
or when he's just being
human
,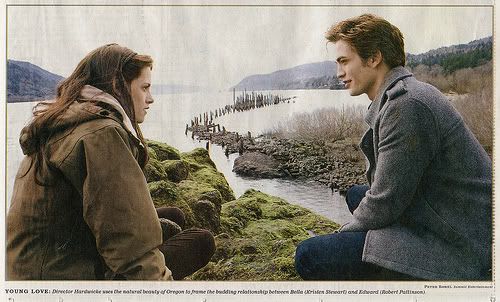 Oh. Am. Gee.
he is just so
Oh. Am. Gee.
supergawddamndeliciously hawt.
*
On a totally random note, while I was googling: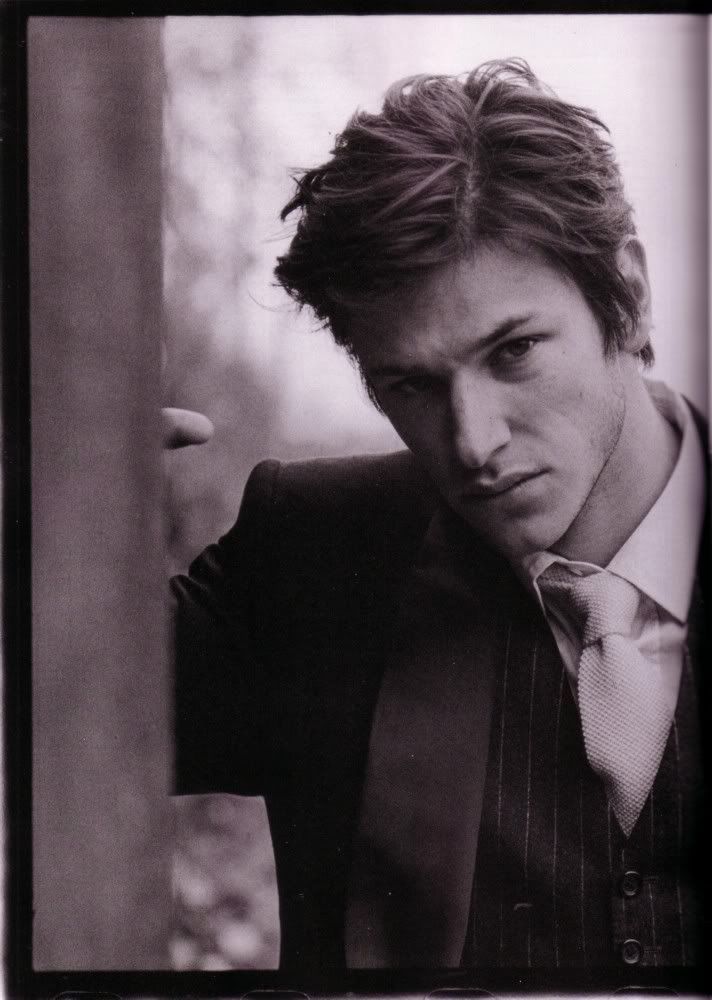 Gaspard Ulliel is Oh. Am. Gee. HAWT.