>> Friday, 2 January 2009
Home (Acoustic), Daughtry

I got two super huge super bengkak blue black on my left calf.

Walking will be a burden soon.

What a way to start a new year, boohoo.

I truly enjoyed and appreciate the gathering we had last night, cheers to us :)

Ms. Eggy I know you don't like people telling you this but your dad not bad looking hahaha XD

*

2008 has been a life-transforming year for me, and I believe for many of us, too.

2009 will be a transition year.

I have no expectations whatsoever to this new year, I just want to live it as best as I could.

Somehow.

I like damn hate exams lor :(

*

While they claim it was supposed to be a class faster-use-up-all-pizza-vouchers-cuz-they-expire-on-Dec-31st outing only 8 or so people turned up.

Hahaha like damn swtness.


"Because every pretty girl deserves to go to a ball."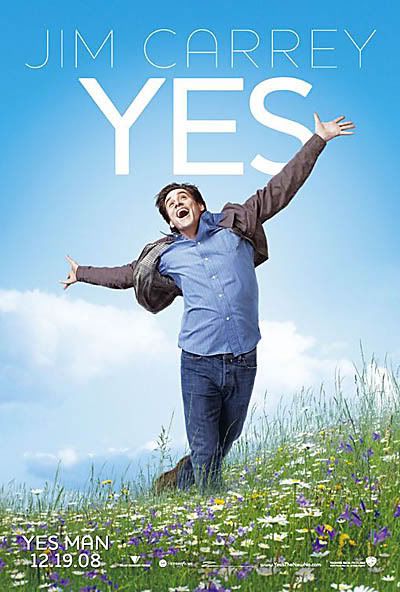 Omggggg I literally like melted into a puddle.
And and and Carl Allen (Jim Carrey) is like oh so totally sweet omggg I would've so fallen for him.
I love the way they travel omg damn cool even being reprimanded by insanely sensitive secret agents seem cool
I also wanna be locked up
.
WE MUST SO HAVE A PROM.