>> Wednesday, 3 December 2008
Crush, David Archuleta - on Hitz.TV

My brother is was so cute, I felt affection for him for a day :)

He seems protective of me!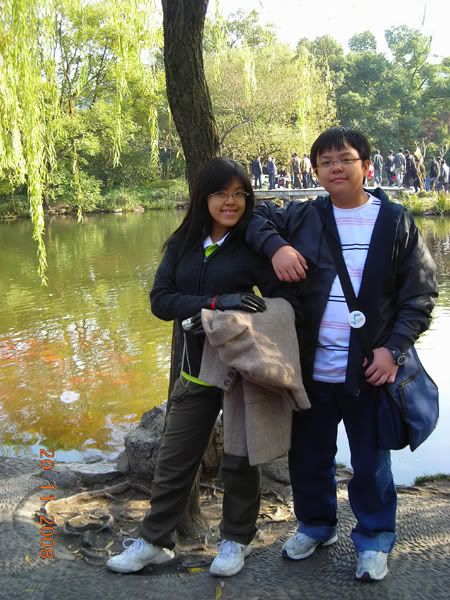 Fear him.
I no longer crave for an elder brother :D
Now we know the future brother-in-laws will face some problems, hahaha.