>> Thursday, 27 November 2008
Apple Pie, Red Umbrella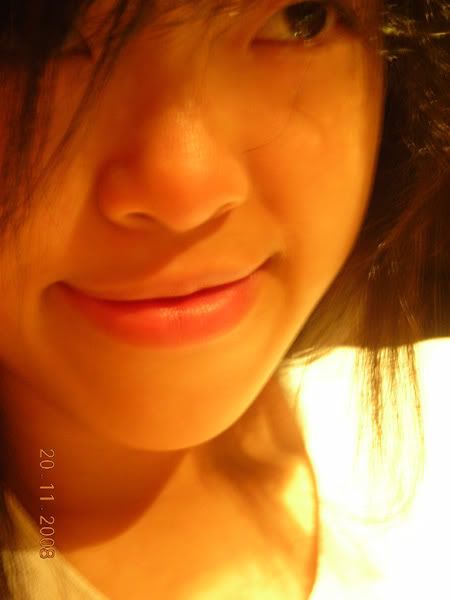 Happy belated birthday Nobita/Shin Chan!
Happy 17th Esther Wan Isi! I so miss you la!
Happy 17th Qinnymeimei! I miss your cruel sarcasm :D

I received my first ever prank call in my life! XD

Next time get a quieter place yeah? And please la don't call me at such a scary time >_______<

*

I wanna get a haircut.

I like Pob (even though it's so passé). But I'm afraid my hair will go kaboom :(

You know, like this: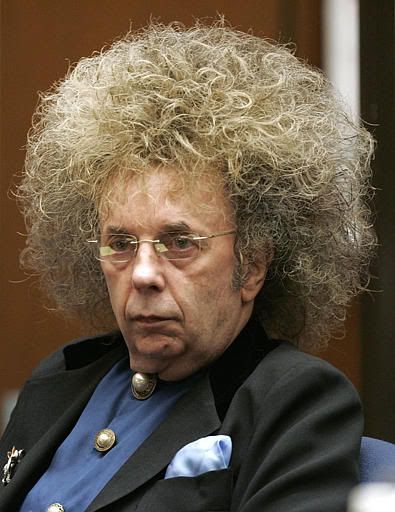 Le sigh.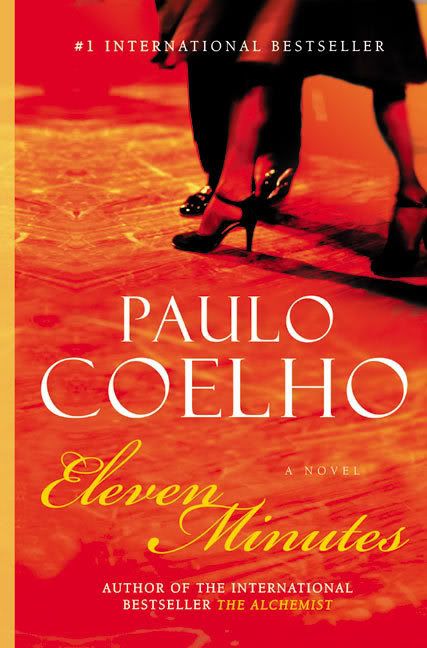 A very inspirational book. I love. AND RALF HART IS DARN ROMANTIC OMGGGG *melts*
I love Paulo Coelho.