>> Friday, 10 October 2008
When Your Mind's Made Up, Glen Hansard & Marketa Irglova

Well I intended to update after exams but I just can't wait to play with the scanner :P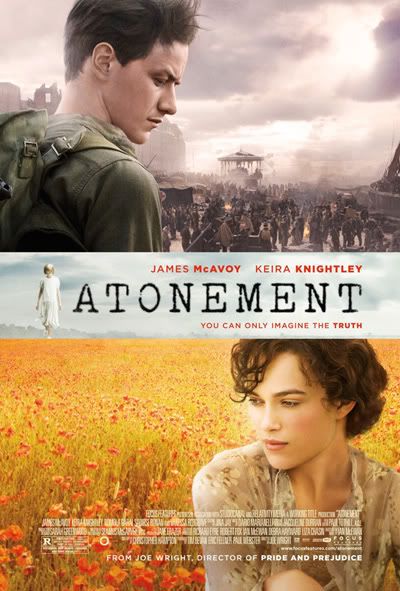 I couldn't catch what Keira Knightley is saying... as usual... -____-;;
I have to say, though, it's a really good movie :)
*
Recently lurrve is all around me.
Uhmm, not AT me. AROUND me.
Points at her and her and her and her&him.
Sometimes I get envious lorr. Lol.
Eh The Cave food homo trip!
The song alone is so dream-like. Partially to do with the French. MV is too cute and so unromantic! They should make it like of a seemingly ordinary date, like a quiet coffee date in a quaint little café. Lovers remeet, you know, that kinda scene with that kinda charged atmosphere. Oh gosh *lost in dream*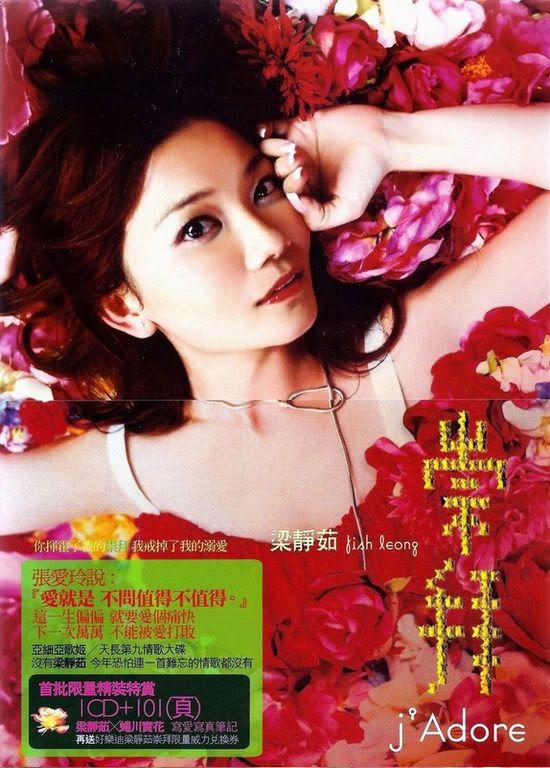 I loveylove this album :) I may not fancy flowers and red but I love the colours!
Note to self: Buy genuine album. (Oops.)
*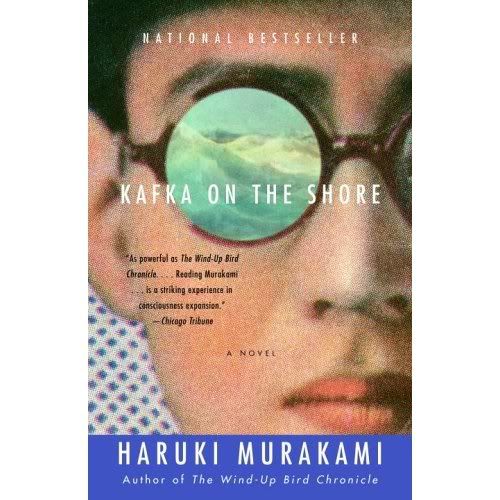 A very disturbing very confusing very addictive novel which is very disturbing and very confusing. Did I tell you how disturbing and confusing this is?
And I think it's damn good lor. Even though I have a really bad concept regarding time. Mmm, that explains my tendency in procrastinating.
And Freud's take on Oedipus complex is damn wtf lor OMG.
I want a cat.
*
Oh and I derived a conclusion just a few days ago: there are not much difference between CHSians and DJians.
Either Da Win Zee Goat is
dug out somewhere
, or they just somehow made it up.
Possibly the latter. Mmmm.
I have never had so many nicknames before lol.
*
I'm like the Queen of Missing Transport Back Home. I missed like
twice
this week, which means spending RM2.60 and walking under the hot sun under the umbrella. Alone.
Jeen dear Sugar said flashers appear in Taman Jaya park I was like OMG SHIT DIE and plan out very quickly in my mind on how to escape from them if I do meet them. Probably I'll say hi and take down their particulars so that they'll receive a free mystery gift when they become my first patient! And think of buying a pepper spray.
Of course plans will always be plans unless something happens. I still haven't met any though (and don't wanna thank you very much).
I want: a car. Not possible at this stage.
I want: a
FOC
bodyguard + friend to walk me to the station whenever I need/want. Not possible cuz I'm bad at being demanding and I'm kiamsiap. Haha.
I want: the uncle to wait for me. Not possible, reason as above.
Conclusion: Get an imaginary friend name Larry. Aka 1/2 person. And practice my MUET speaking with him. "What do you think, Candidate L?" *silence* "I see. I agree with you, Candidate L."
It's been raining everyday. Ladeedum.
*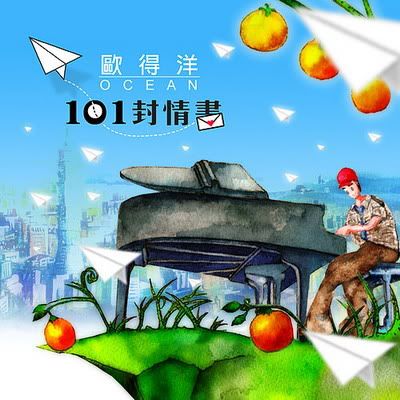 In loveylove with this album. Sangat berkualiti as usual. I love him! His lyrics are ALWAYS so meaningful.
I'm back to playing the piano. Piano desperately needs tuning though. E' flat is missing >:(
I'm bugging mom for a guitar for my brother so that I can learn.
I asked mom whether I could keep a cockroach pet when I saw one LOL. This is what form 6 has transformed me into: a loving, kind person who loves insects. Ahhh, wonders of formal education. Character building. Spiritual enhancement. Whatever.
*
I realized that now I'm steering towards listening to (some) Chinese songs cuz I'm craving for something light. Like salad. Uh, no, I don't like salad. A bowl of grass of mayo, LOL. Tomatoes are nice though. JJ hates tomatoes. Tomatoes are SKIN FOOD.
Why on earth am I telling you about my food LOL.