>> Wednesday, 10 September 2008
(Almost) everyone in L6S blogged about the potato experiment yesterday.

I cut my thumb! Lost about 0.5ml of oxygenated blood lol.

Well so potato ain't much of a problem, I nearly bit into it (sorry, can't stand potatoes / apple-like thing), or drank the sucrose solution.

Sorrs, food-potential apparatus/materials.

Ah, yes, regarding the potatoes.

"Stripping the potato."

Mmmmmm. Stripping.

Sexy.

*

Owh yeah, I watched Camp Rock on Disney Channel.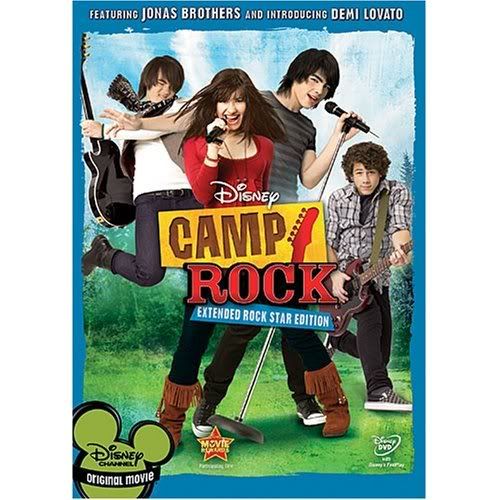 And you know what a girl is gonna blog about when she wanna blog about
Camp Rock
.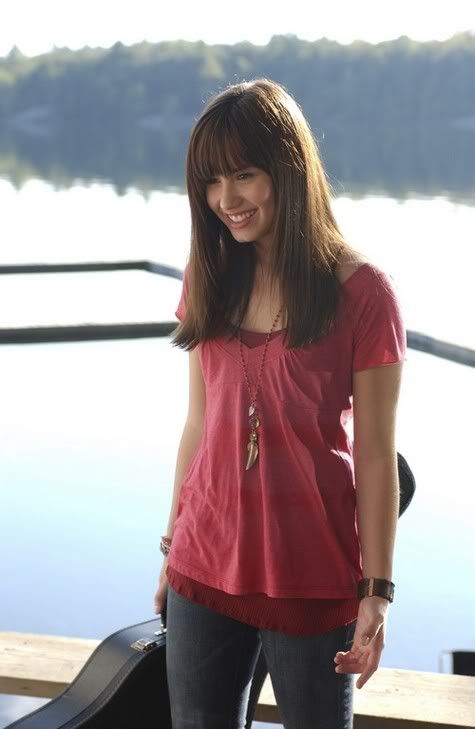 Demi Lovato as Mitchie
She has amazing vocal, I like hers better than Miley Cyrus hehs, and I love her hairstyle and hair colour and gosh she's so cute in the movie.
She even has a cool last name! XD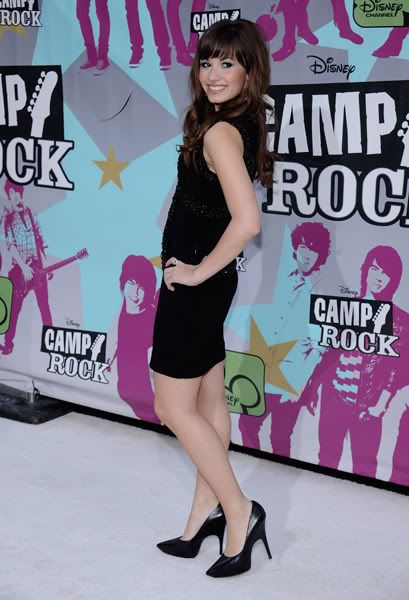 Man. She's hawt.
*sigh* I hate Hollywood.
Camp Rock
is another false-hope-for-romance supposed-to-feel-good depressing Disney movie about music (NOT a musical).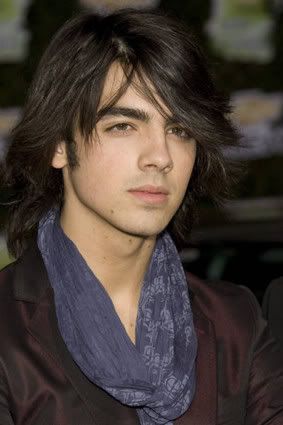 Joe Jonas as Shane Gray, lead singer of Connect 3
You know, like
High School Musical
, but more depressing, when it involves a kinda cute guy (less cute than Zac Efron) who is filled with kachings and is a star. And kinda cute.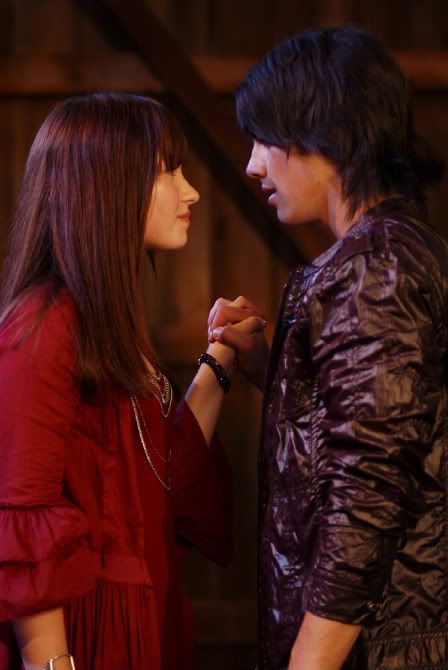 You know what I mean, don't you.
*drools over so damn cliché puppy love story*
(Zac Efron has the most electrofying pair of blue/green eyes EVER! I'll ignore his obsession with his hair.)
Still still still.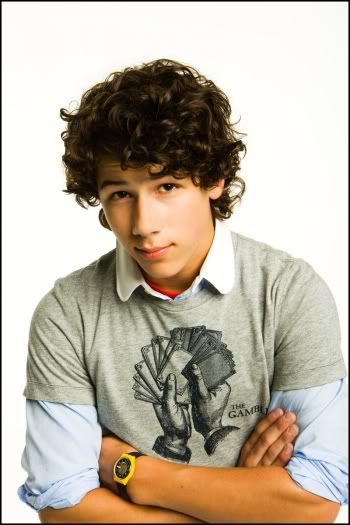 I think Nick's the cutest :) He has cute curls, like how Mika has sexy curls XDDD
Don't ask me why curls, cuz I have no idea either. I don't usually go gaga over guys' curls.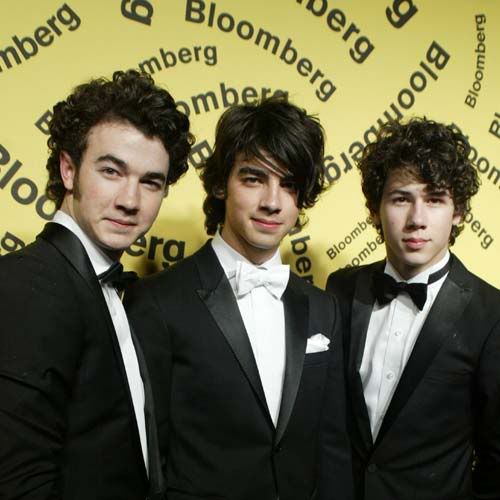 Kevin, Joe, Nick Jonas
This is the only picture of the Jonas Brothers which I can differentiate Joe and Kevin. Most of the time I can't.
And guys in tux are just super dashing.
And I don't like the vocal, whoever it is. So whiny laaa.
Still, looks is all that matters isn't it.
SIGH. *stares into mirror*
*
My skin says I'm deprived of sleep X( I'm ugly and OMG MY MOM JUST SAID I BECOME FATTER.
Run, Fat Girl, Run! *huff and puff*
I wanna watch all Rachel Weisz's movies!
*
It's official. I ain't an essayist XD