>> Monday, 1 September 2008
I am risking my life to listen to grandma stories.

We attended a superbly lavish wedding dinner at KL Hilton today, and the food was, eh, so-so.

They must've spent a million on the wedding. No kidding.

Damn freaking rich la they.



My mom dug this out from a pile of old clothes. Literally. But I have no memory whatsoever of owning this shirt! O_O
To-do #1: Compose a mental list of requirements.
To-do #2: BF hunting.
SOME PEOPLE is trying to make me experience indirect sugar high. Arrrgh. I can't resist sugar.
I'm not interested in people owning that bottle of sugar k, I'm just interested in sugar.
SUGAR! *drools*
To-do #3: Be a nun.
Happy belated Merdeka.
Who cares about Merdeka anyway when you have
YAY HOLIDAY.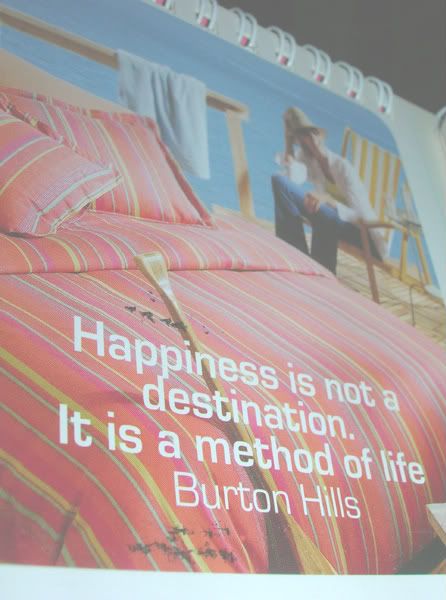 It's September!
And you know what September brings, teehee ;)
Shopping list: STAMPS. Small handbag. MP3 PLAYER. Sweater. Jerome Kugan's
Songs for a Shadow
.
I'm officially a panda.