>> Saturday, 2 August 2008
I slept at like what, 10? last night, and propped my pillowS high up my neck hurts a little.

I was anticipating for a miracle.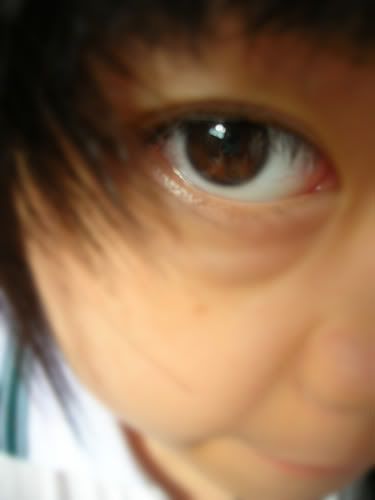 I'M STILL A FREAKY SCARY EYEBAG MONSTER :(
I think that's why Mr. Gray Fox is afraid of me, hahaha XD
I think I need placenta.
I have a super pear shaped body :(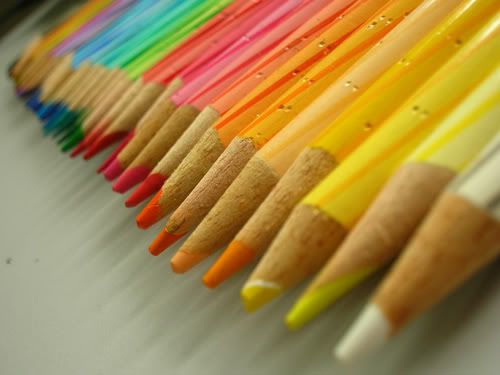 I was getting very impatient on PA graph.