>> Monday, 18 August 2008
Currently drinking: Some soup.

To quote from Waning, Facebook has been a bitch.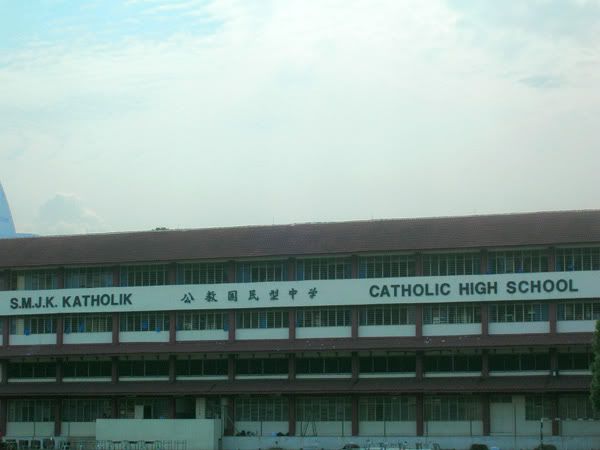 It was actually very very bright and hot.
(Eh, I realized I've never taken pictures OF DJ. Hmmmm.)
I spent 3D2N at school being crazy. Pretty much craziness has reached about 80%.
I intended to get my hair sprayed blue but the boys were tired. Awwww.
I just came back from school yesterday with sores and aches all over and slept for 11 hours, and here I am blogging about this camp.
My efficiency is amazing.
The food was considered great: we had six meals a day, and they were
quite
delish. And bathing wasn't
much
of a problem; the male and female teachers' bathrooms are side by side so. Yeah. *blush*
(I seriously don't know where to start lol.)
Warning: Photo heavy!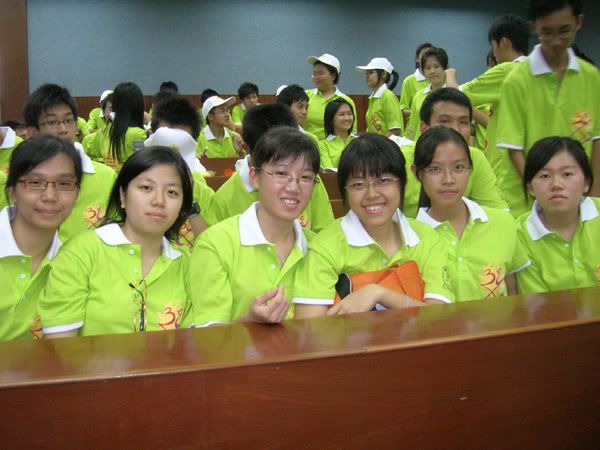 Us girls. (L-R) Jeen who steal hearts, May Kecil, Miao Miao, me, Kar Yee, Orenji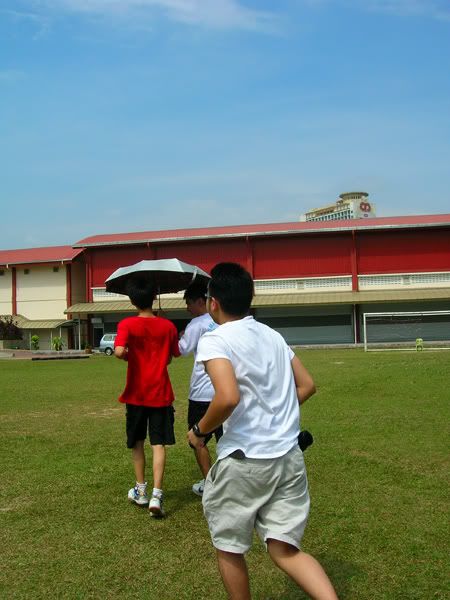 Meet Cell. I LOVE THE SKY. Okay more like my photography skills.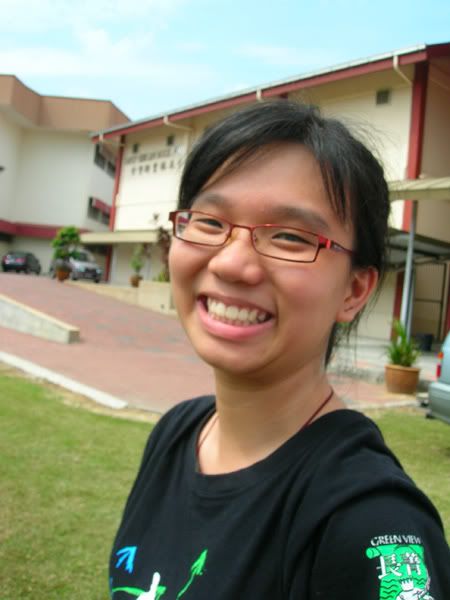 Miss Super Cute Genius Ah So Jeen whose essence I so captured in here :)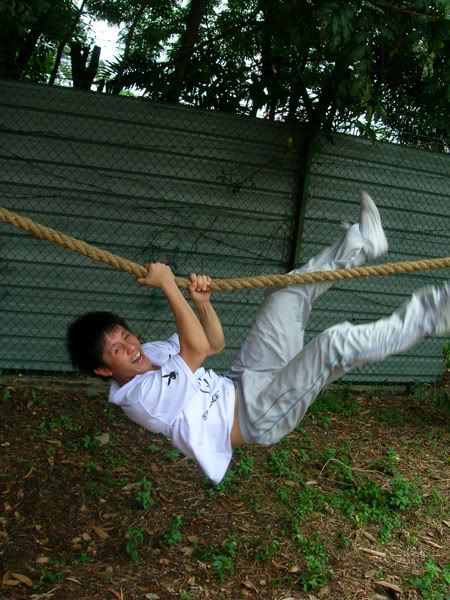 Chin Peng who has the sexiest seemingly toned arms and who thinks his gaze is electrifying. *Note the playboy.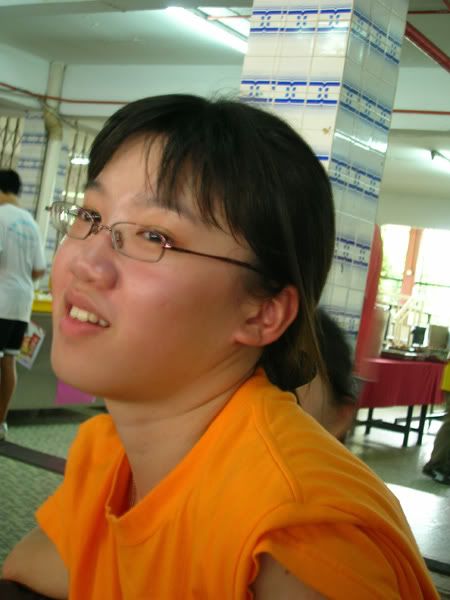 Miao Miao who is my Animal partner :D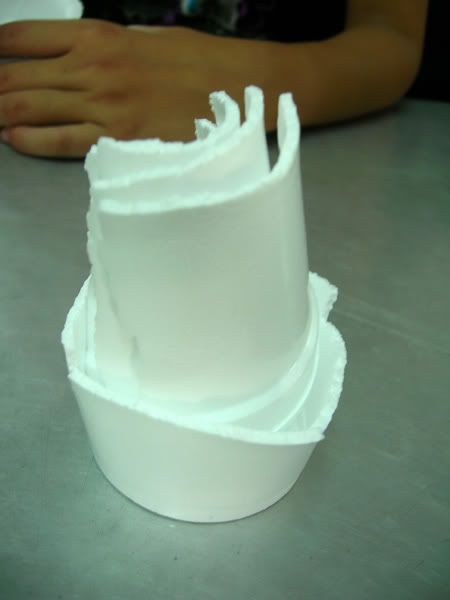 Creation of boredom and cruelty.
For some unknown reason we were feeling sorta clammy. Funny thing is, we dislike clams.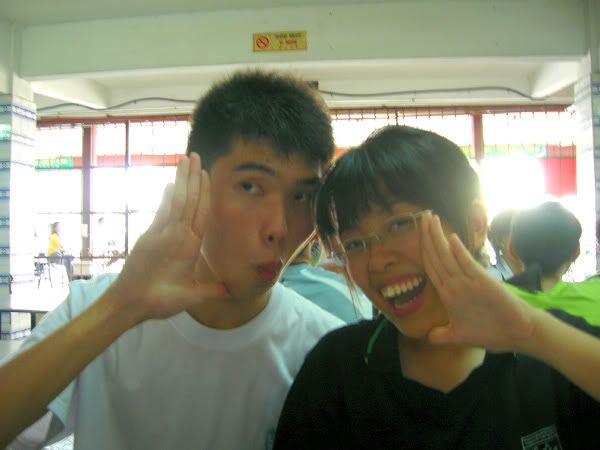 YH. I find this photo so pretty. (Especially the one on the right.)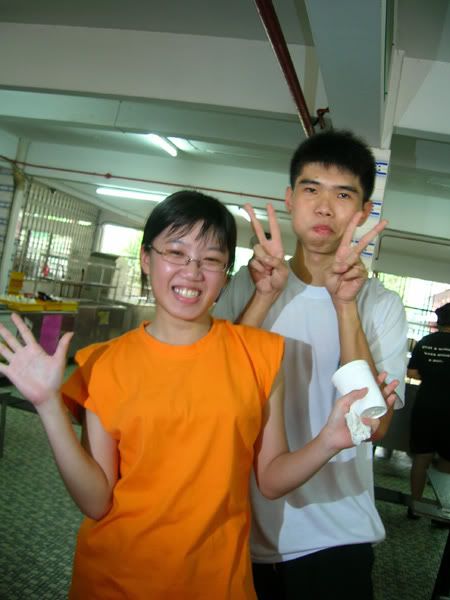 YH and Miao Miao, who is SO DAMN CUTE OVER HERE :)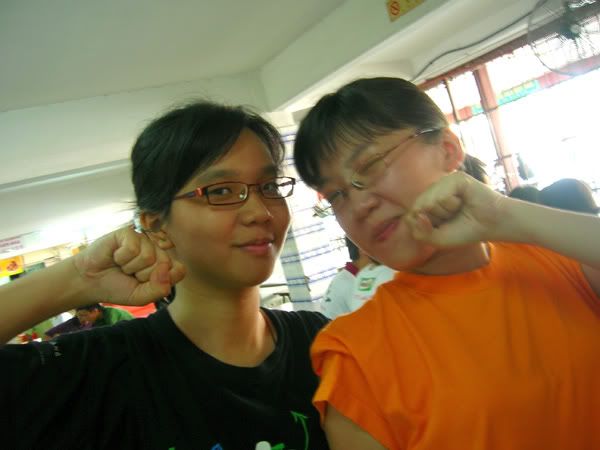 Jeen, who looks like she's into Thai boxing, and Miao Miao.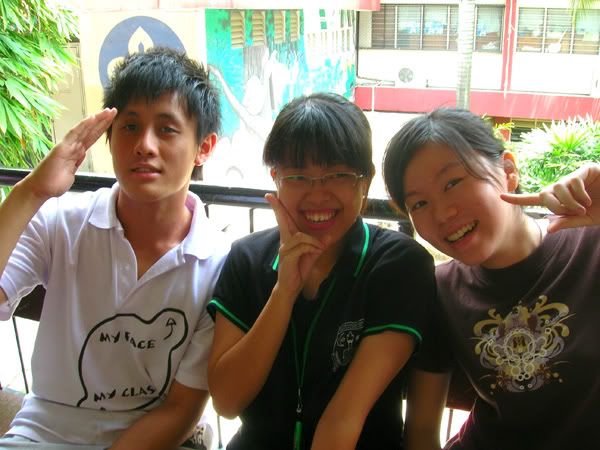 Chian Ping, Orenji. Coincidentally the arrangement became 521 instead of 125.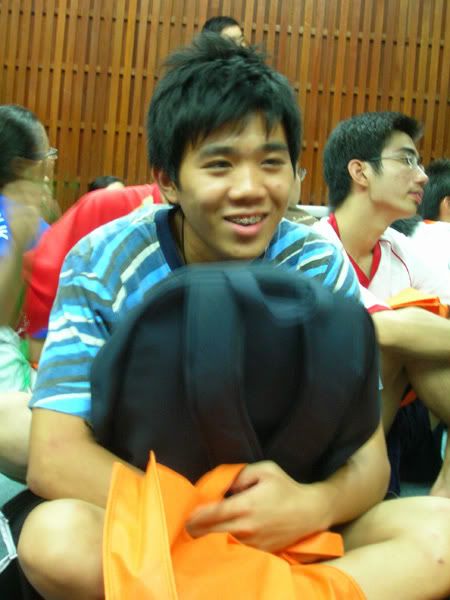 Panda, my other Animal partner, who looks better in candid photos, hehehe.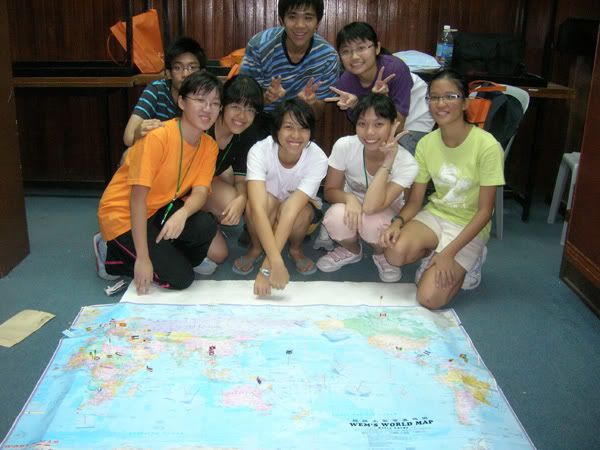 Meet the Animals and the world map! I FREAKING FOUND SAMOA XD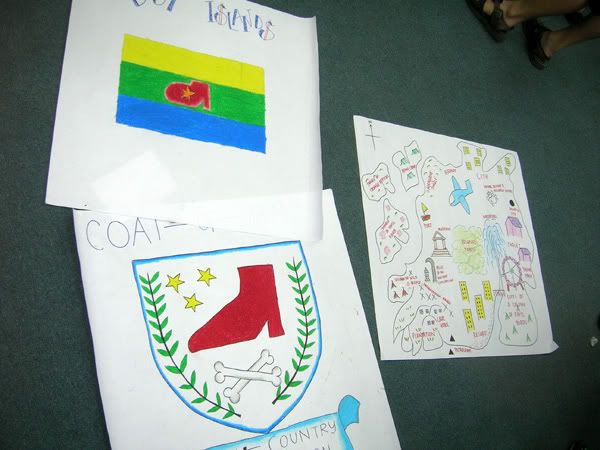 Boot Islands. Animals' creation. WE DISCOVERED THE ELEMENT BOOTIUM LOL.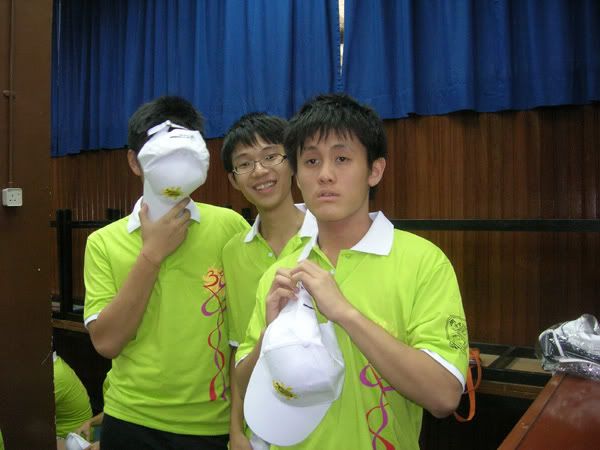 (L-R) Qi Xiong who looks extremely cute without gel/mousse/whatever on his hair, Jun Fai, Chian Ping.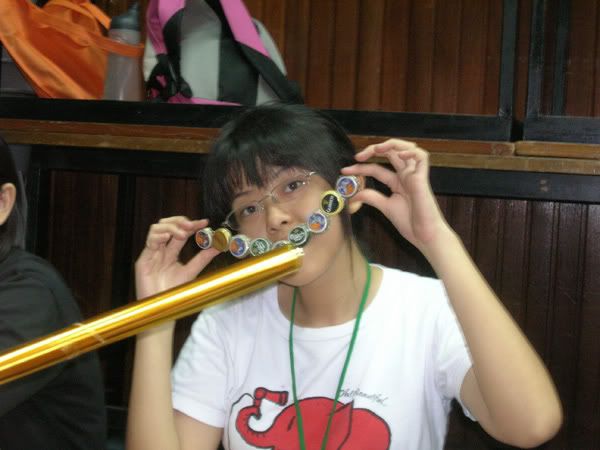 WHY SO SERIOUS? (Iish the stickie.)
*
All PTS students in L6S kena NS! Yesssss mari kita pergi ke Sarawak bersama-sama.
Nobita and Bendahari popped up from nowhere to scare Orenji and me. We paid back by swinging my green pen in front of their eyes... and Bendahari were shocked and he just practically stunned there.
I THOUGHT HE WAS GONNA DIE LOL. *touchwood*
I feel so low self-esteem after going to this camp.
I'VE NEVER BEEN PURSUED BEFORE LOL, I feel so innocent and my so-called history is as blank as a piece of Double A A4 paper.
And I still didn't get blue hair!
*
Argh, Lee Chong Wei was less than mediocre last night.
Lin Dan is so cute XD And, I have to admit, he IS very good.
*
IT'S THE HOLIDAYS!