>> Tuesday, 25 March 2008
Grim Goodbye, The Red Jumpsuit Apparatus

VOTING FOR ME MAKES ME HAPPYYY :DDD See that huge biggy smile?

Ask me why does voting for me in election makes me happy. "Why does voting for you in election makes you happy."

Here's why. *clears throat*

_______________________


Happy moments. Hmmm. *brainstorm*

I can't think of any. Help! I'm unhappy!

I'm getting so neutral these days I don't think I have any favourite insertanoun. Colour? Colours. Food? Sweet, salty. Drinks? Anything except alcohol, soft drinks and coffee. Books? Any fictions that aren't chick lit, teen lit or action-packed.

And, life is getting so boring for me, nothing is noteworthy. Unless we're talking about Domas, whom I dug out at YouTube, who is a super cute English, maybe a Londoner since London is in the south of England but he's an English and he's super ultra cute and beautiful! XD


ANYWAYS. I'm a really simple person (with a simple complex mind) so anything small can just make me smile. Though I think I do that a lot. Or maybe I laugh instead of smile. I laugh too much and I laugh too loud and it's very unfeminine and guys don't like loud girls (unless their bodies scream for attention as much) but I don't care. I like it :)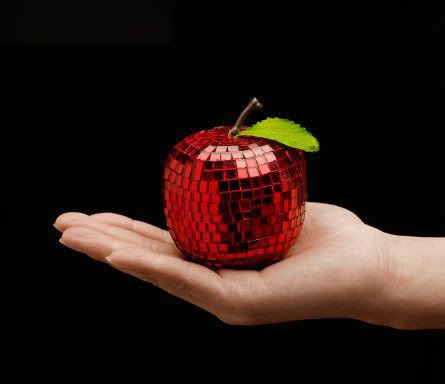 I eat an apple almost everyday, sometimes two, occasionally three, never tried more than that :) And I often eat it with peanut butter. Load up with Vitamin C and sheer happiness :)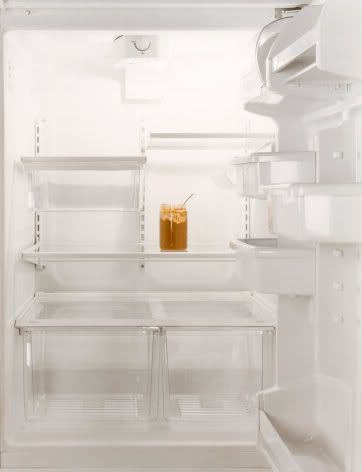 I love peanut butter. It's sweet, salty and yummy! Mom can't understand my love for it. The Untrue Lover of PB won't :)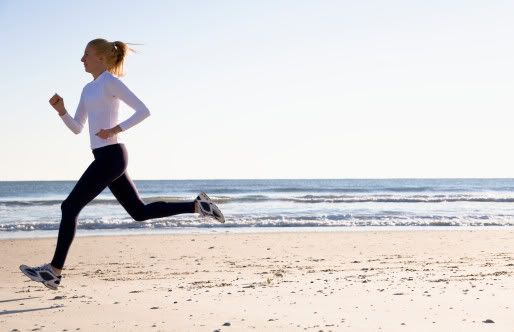 I like to be alone. (But I can't stand loneliness.) I love the temporary freedom I get. I can do anything without having to consider other people's feelings. It isn't as pleasant if I'm alone in a crowd though. But often I can entertain myself (must be some kind of skill I learn over the years), so don't worry :)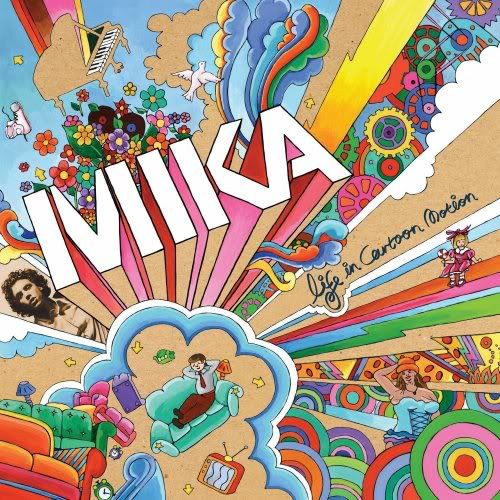 Mika's sexy, talented, and is a BRITISH WHO SPEAKS FRENCH XD His songs never fail to just make me extra hyper. People around me should be thankful that I don't own an iPod, or a MP3 player, or even a MP3 phone.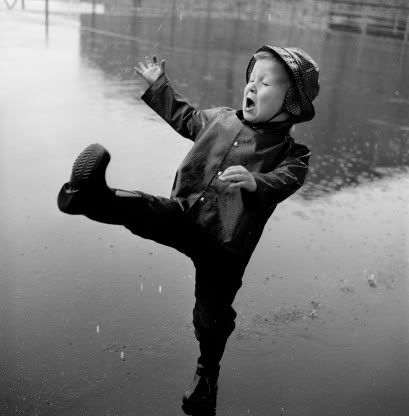 Yesterday evening it was raining and I had to walk back home (with an umbrella, of course). I ran (under the umbrella), wet my jeans and sandals, shivering, and lovin' it :)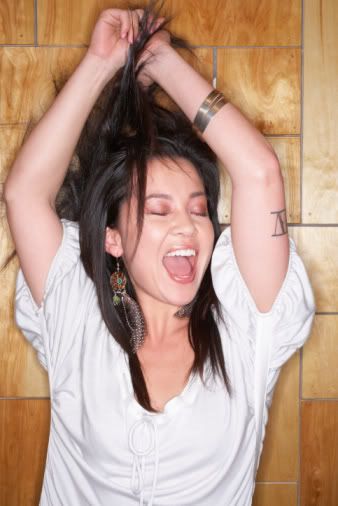 I fill the house with my voice, not perfectly pitched, but not off-key either. Relish my freedom.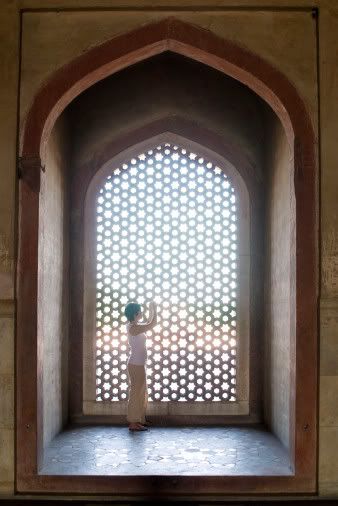 This is still a thought, a fantasy in my mind. Stay in budget hotels or hostels. Bring along a laptop, a good camera, 5GB memory cards, a map, a handbook. Walk around the town or rent a bicycle. My souvenirs would be my photos, my experience and newfound maturity, my new friends, a new language.
Oh and a hot guy or two.
Man. It's so darn expensively romantic.
Toodles.
Get happy by participating in this! You get a chance to win RM5k :D And it's so easy peasy lor just write a blog entry about your Happy Moment. Just think hard. I'm super late for work already :P
________________
And now you know why.
Click here, give a Rank 5, enter the code, submit, done :D