>> Wednesday, 26 March 2008
Cops and Robbers, The Hoosiers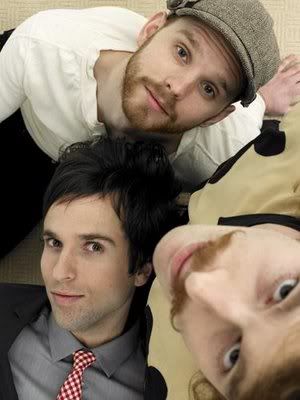 I absolutely so so have to blog about this.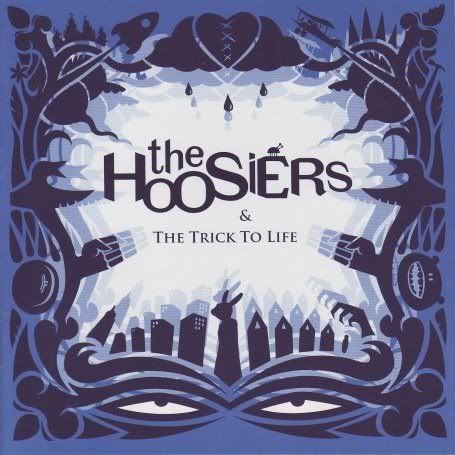 I'm officially in love with The Hoosiers and their debut album
The Trick to Life
!
Vocalist Irwin Sparkes has an extraordinarily brilliant beautiful falsetto.
And he reminds me of a fictional character.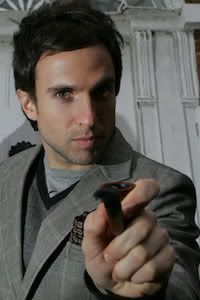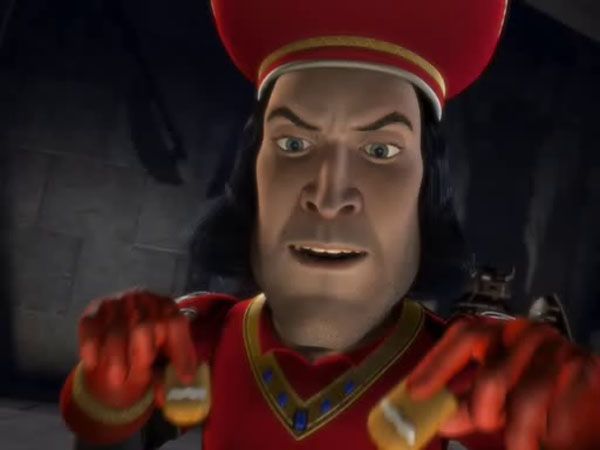 At certain angle Irwin is cute.
Man, the British genes.
And he seems to be... short. Ooh. Resemblances.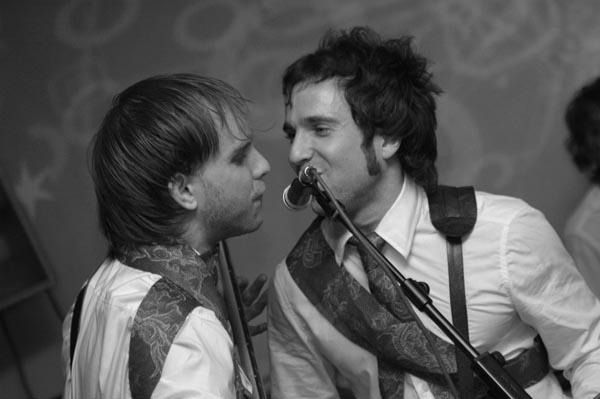 *gasp!*
You should have seen the video.
I find this video uber cute,
especially
including the person featuring in it. And then I find myself uber cruel. But. Still.
Maybe someday I'll make a video. Of me. Ranting in Manglish / cacated American English. (I mean, I sound like a Manglish bimbo when I'm on the phone! Serious! XD) About nothing. Instead of taking lame-o lala pics we should make a video of us eating Ritz at 2:25AM.
Or lip sync.
Currently eating: Muesli (milk chocolate with hazelnut) with chocolate milk. At 1:59am. Absolutely yummy and unhealthy at this hour. I hope there's no such thing as calories.
Nights.
p/s I think the reason I'm typing in short sarcastic / witty sentences is due to
New Cardiff
, which, quite coincidentally, involves a British artist whom I was in love with, and speaks in short and witty sentences. Seriously. I love(d) him.