>> Tuesday, 12 February 2008
it scares me but I've gotta say this before I explode.


I'M SO ADDICTED TO Love Today IT'S MAKIN' ME CRAZY, like, LITERALLY.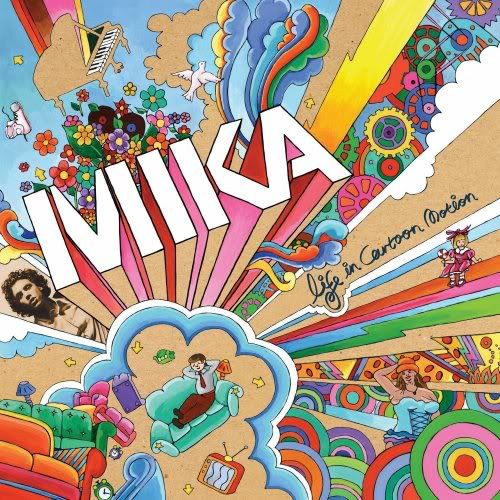 'Cause I can't stop dancin' and chantin' like a Tanjung Apple patient and I'm lovin' his (sexy?) true voice and HIS OH-SO-ADDICTING FALSETTO.
No, Waning and Jo, you wouldn't like. (Don't play this song when I'm around I don't wanna look silly. Seriously.)
And, for some strange reason, I totally love this line from
Big Girl (You Are Beautiful)
:
You take your girl and multiply her by four
Now a whole lot of woman needs a whole lot more
Yeah, weird o_O Anyone with great analytical please analyse the reason of it.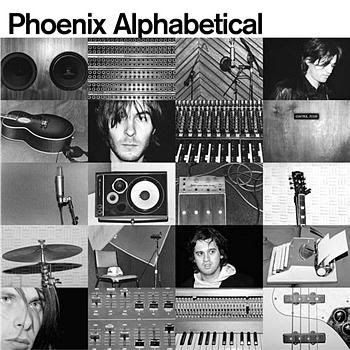 Phoenix is a
FRENCH
pop rock band and their album
Alphabetical
is nice
but there's no French accent laaa
.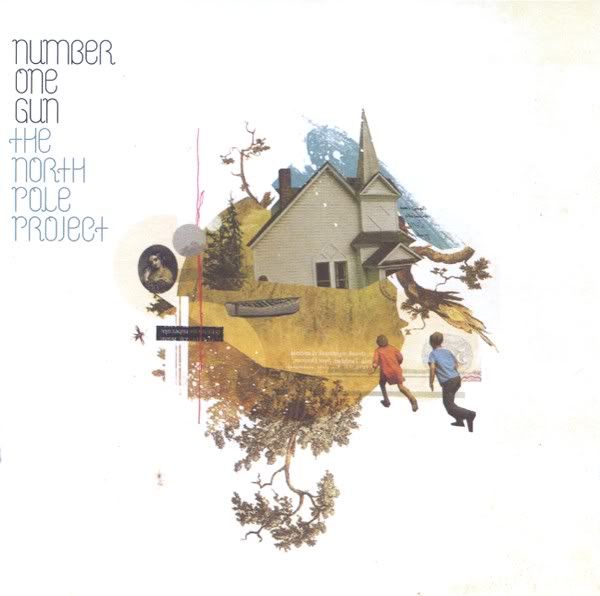 J'adore
Number One Gun's
The North Pole Project
. (Apparently it's a Christian album, but it doesn't seem so to me.)
I LOVE MIKA.