>> Tuesday, 29 January 2008
The Decemberists, The Island: Come And See/The Landlord's Daughter/You'll Not Feel the Drowning

I feel like a superwoman!

Got my books from Rene (thanks!). The Last Juror by John Grisham and Life of Pi by Yann Martell.



It's an ad for an art college on the newspaper. And that's the Dude Turtle in Finding Nemo.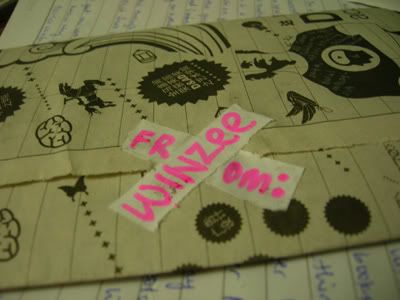 I felt inspirational and decided to drop by at Si Hui and Ms. Eggy's house. Since Si Hui had to go to college I wrote her a letter! I love the envelope.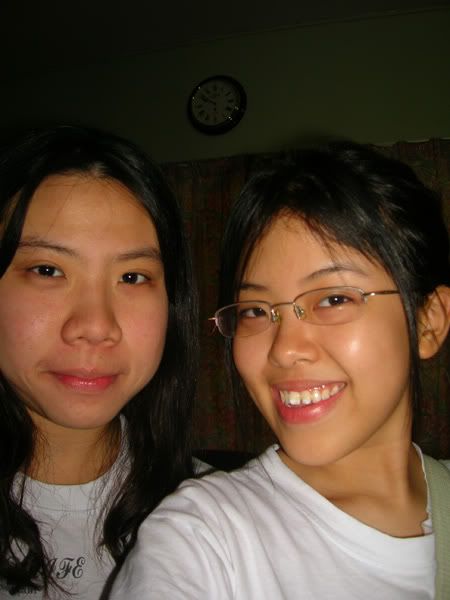 Ms. Eggy, moi
Ms. Eggy's leaving today. I wish I could tumpang her parents and see her off. I love KLIA :D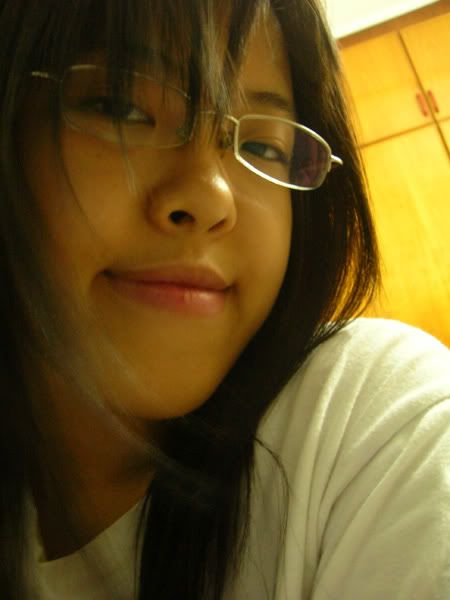 At 2.15AM after writing two letters. I was bored. I didn't feel like sleep.
I left my umbrella at eBooks last night. I would get my pay for January, later, but since I would not be around Supervisor #1 and friends would use it for their feast at Fatty
High Cholesterol Crap
Crab.
The Decemberists,
Sons & Daughters