>> Thursday, 15 November 2007
Currently listening to: Flightless Bird, American Mouth - Iron & Wine

Yay no paper today, and tomorrow's EST.

Anyways this will be a really short uhh musical update. (SPM is too depressing to be talked about.)

I love Travis, a British Scottish band! I love their The Man Who and The Boy with No Name albums! 12 Memories is is not bad.



The Man Who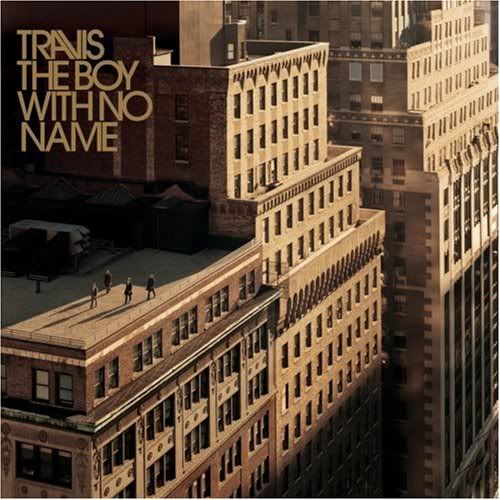 The Boy with No Name
(The vocal Fran Healy couldn't name his son, Clay, until the fourth week. Hence The Boy with No Name :)



12 Memories
Yikes, downloaded too many albums.
Aiyah, I love la.
When I was SPM-ing, this song kept playing and I dunno where it's from:
I love the way your body burns...
Just that line. Hmm.
Missing Anberlin and Stephen Christian's vocal. Ladeedum.
Mommy says La Manila needs tenaga manusia. I'm so there for you
cakey
.
Chicken Essence is yucky. I have Brand's 6 bottles + 1 with wormgrass thingy on my table cuz the kitchen has no space for it, haha.
Side effects of SPM: Sleepy, drowsiness, fatigue, lethargic, flu, failing food-resistance.
Sometimes I wonder if PMS is a good thing. Cuz having PMS means you have not enough fats in your body.
Go PMS?