>> Wednesday, 28 November 2007
Currently listening to: You Won't Be Mine - Matchbox Twenty

Ooh, did I become thinner? Say 'yes'! It's spelled as Y-E-S, not Year End Sales, people -__-;; I don't have a diet regime, I just go for brisk walking every afternoon at least 30 minutes/5 rounds, which my speed gets slower every round, boring sceneries. Do you know that if you exercise for at least 1 hour your body will continue to burn fat for 24 hours? And your fitness level will stay the same for 72 hours and it'll drop, thus exercising at least 3 times a week? Ooh, our body is fascinating, I guess. But taking bath shower after vasodilation and fuchsia tomato face is totally cooling. (Ignore the wasting water and soap and detergent for washing clothes hehe.) Do you know that I can yawn while walking?

Travis's The Boy With No Name album is great! :D

I start to type in perfect English. As in less Manglish. Is it a good thing? o_O

Apparently my parents can afford me to go to college. So we're not so poor after all. I want mass communications. And I don't care I don't care I'm not going to college that compact atomic size building with no grass at all and you can't ride bicycle or take a walk or run like mad to the next faculty and no trees like in Harvard I'll just use the excuse that I'm claustrophobic because I'm so not going to spend my last student years in a compact atomic size building with no trees and grass at all and graduate before I'm an adult I don't care if I earn less money than you rich people who will later inherit something huge cuz I want trees and grass.
I DON'T CARE IF I'M GONNA SUFFER BECAUSE AT THE END OF SUFFERING SOMETHING SWEET IS WAITING (hopefully).
Yum, sucrose. Heh.
Mom wants me to study Teaching ESL or pharmacy. OMGDNESS.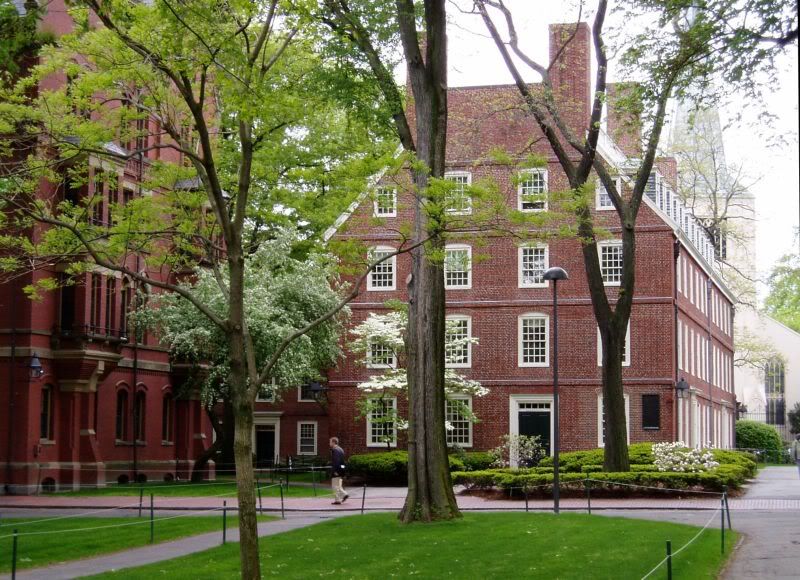 Harvard University
I couldn't get a better picture la! But here you see there are ROADS and TREES and GRASS and LARGE BUILDING.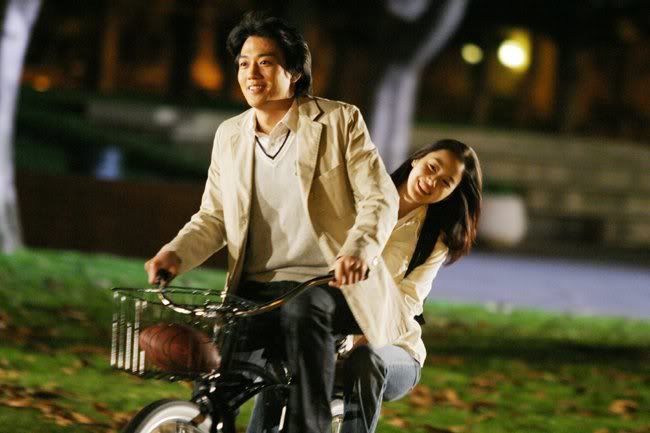 Love Story at Harvard, Kim Rae-Won and Kim Tae-Hee the Aphrodite
How romantic is it to ride the bicycle with your lover in the university?! Obviously this is NOT the reason for getting into university but we all have the right to fantasize :P
I'm not a minimalist when it comes to buildings :P And don't you think Kim Tae-Hee is, like,
Aphrodite
? Last time some Korean professor created the most beautiful woman by combining different features from different Korean stars and she looks like Kelly Ng. And the beauty is not even close to Kim Tae-Hee's or Song Hye Gyo's or Chae Rim's or BoA's or whoever's O_O Seriously. Not that Kelly Ng's ugly or anything :P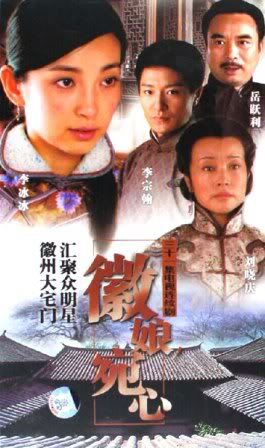 I've been following Hui Niang Wan Xin (I prefer to call it
Wan Xin Story
than
Maid Wan Xin
cuz Wan Xin is NOT a maid; she's just a substitute wife LOL) very religiously. It's GREAT. Li Zong Han has a really gentle aura; Li Bing Bing looks so mature and girlie at the same time. OMGDNESS do you know that the people back in the early 1900s FRENCH?! xD I love their accent. Very graceful and elegant. I wonder if in the later development there'll be the WWII. I like watching WWII cuz only true feelings last in the harshest condition.
I'm such a die hard romantic :P
Travis's
The Boy With No Name
is really great.
Read more...