>> Sunday, 21 October 2007
This post is especially for Jo, I guess! If she still insists of convincing me about alternative rock, haha. Now you know what music I like!

(Aiks, Waning supposed to go online. Never mind, Last.fm and MuchMusic are great companion cells :)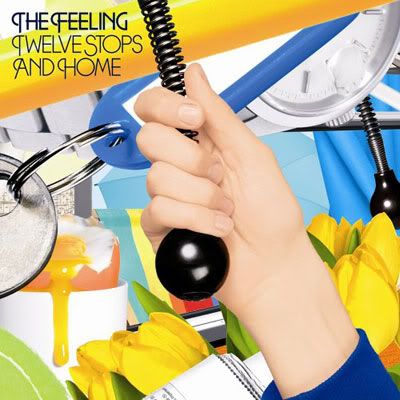 The Feeling - Twelve Stops and Home
I LOVE. Have been waiting for months? Sighhh. Gonna check out Victoria Music this Monday :) (Omgdness all my money T____T)
Check out
last.fm
,
their wikipedia page
and
their official website
!
"Their name comes from a small bar in Paris, which they thought fitting for a band but not for a bar."
Eh, I like this song title:
Fuck It, I Love You
. Noooo I did not become a bad girl! The music doesn't suit my ears anyway (by Malcolm Middleton, btw). It's like a man (hmm) has acquaintance (omgdness i don't know how to spell!) with this woman they were supposed to be like friends or lover melalui perjanjian (like in
Pride
!) and then suddenly poof man likes woman but it's forbidden cuz woman is married/has a fiancée/has a boyfriend/is gonna DIE/just somehow cannot be with man and man is like frustrated and said "fuck it, i love you, don't you understand?" while punching fist on wall and woman sit on bed (hospital bed! O_O) feeling guilty cuz woman loves man too but couldn't be together cuz of the above reasons.
Aww, so sweet.
OMGDNESS.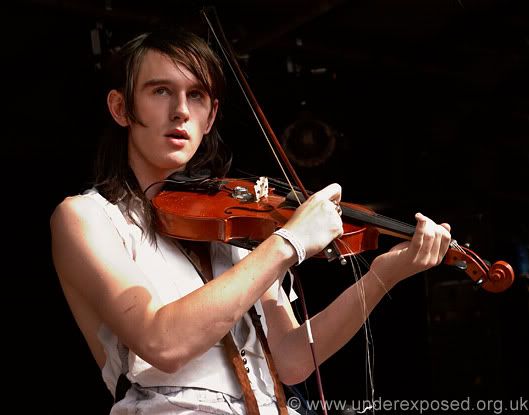 Patrick Wolf
A gothic-looking singer,
violinist
,
BRITISH
! xD From South London, dunno why he sings English so weird almost like French but, OMG, the GOTHICISM. x3 (He went to France before I guess, didn't read the details was too
enchanted
by his gothicism and British and violin! *drools over him and British and violin*)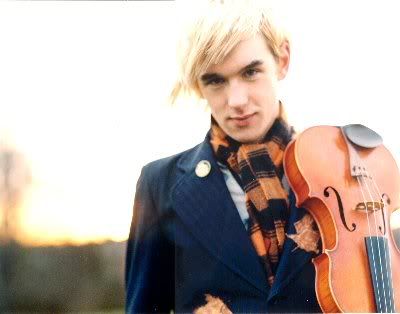 Is that his original hair colour? (Currently: BRIGHT RED)
I LOVE VIOLINISTS I LOVE BRITISH I LOVE WOLVES (animal).
Therefore, Win Zee love love love Patrick Wolf xD (Nah Patrick Starfish in Spongebob Square Pants is... pink. Patrick Wolf is... hawt xD)
Waning: Your inspiration,
Jim Brickman
! Beautiful piano pieces! x3
The Prom Kings (vanity!) seems... nice. But the, uh, lyrics of
Blow
:
I like the way your body moves...
*cough*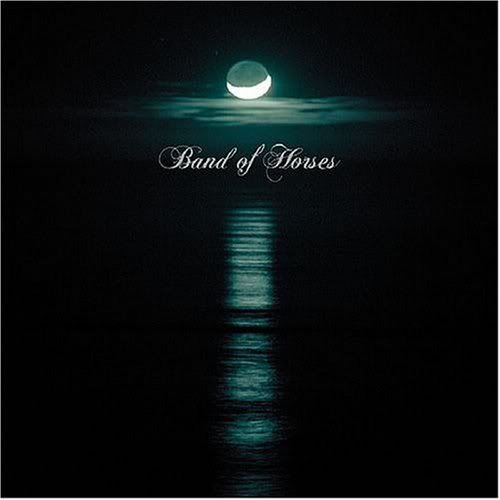 Band of Horses - Cease to Begin
I am afraid of... ISRAEL. I dunno why. It's the NAME. Like how I'm afraid of the Japan flag. Oooooh, the evil red spot on the not-so-chaste white...
Headline on tomorrow's
The Star
: STUDENT CAUGHT FOR INSULTING JAPAN FLAG
Ooh, completing sentence in Japan. Sounds not bad xD
Musicians these days are getting really creative. Gym Class Heroes?! O_O NODES OF RANVIER??!!! Pn. Lim is so proud. Maybe I should start a band call Adrenocotrophic or something LOL. (Aiks, I don't remember the hormone name. Now I'm DEAD. Don't kill me, Pn. Lim. I'm innocent. The name's at fault! Too long! Couldn't squeeze!)
Seasons in the Sun
is originally sung by Terry Jacks. He's really old now!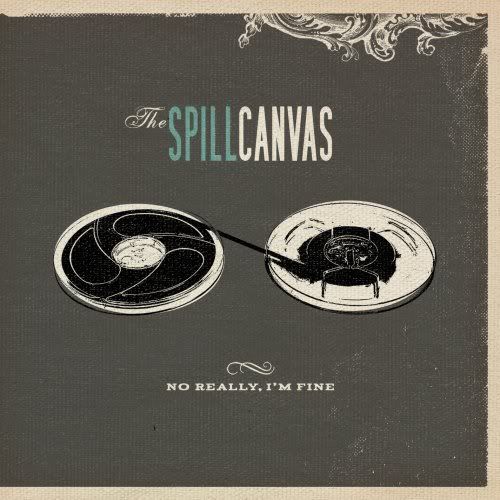 The Spill Canvas - No Really, I'm Fine
Rock. Emo. Alternative? Punk? Dunno, I just lurrrve :) Not the kind of music Jo loves. This is more
stone-y
rock but not so emo like screaming and shouting and jumping
zombies
.
I think... I shouldn't browse
MuchMusic
and
isoHunt
too much. Clogging up my computer space xD
MUST NOT DOWNLOAD TOO MUCH MUST NOT DOWNLOAD TOO MUCH MUST NOT DOWNLOAD TOO MUCH.
Restraining myself from downloading is harder than not eating (note: Famine 30 camp!). I think I'm born to enjoy music that you can't buy in local CD stores. Oh, the torture.
SOMEDAY I'M GONNA GO UK AND CD-SHOPPING. JUST WAIT AND SEE.
I NEED A DECENT CD BURNER.
(I typed this post for, like 1 hour+)
(I am flower heart. Lalala I don't care I got over Dr. Moo Moo Shake now I love Wolfie #2 lalala)