>> Thursday, 12 July 2007
Currently listening to: You'll Think Of Me - Brian McKnight

While waiting for Shu Zhen and Jo and Waning to come to my house for add maths project and Joanne to pass me "some stuff" (?)...

Bent Objects is such a cute site. I love the McD fries monster! xD

The cutest and most romantic love story is TARZAN! o_O
The dreamiest and most heartbreaking love story is ANASTASIA!

(Some) photos from Sekinchan trip: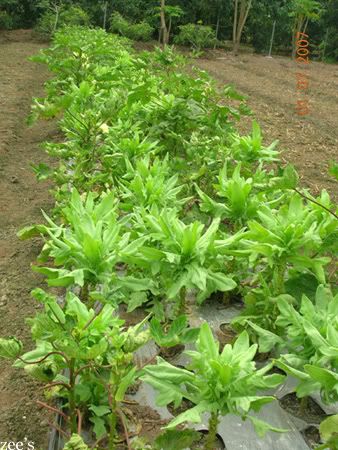 Is this tobacco? *gasp* Tak Nak!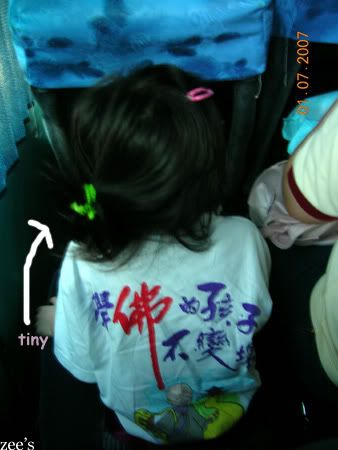 Omg! So tiny! o_O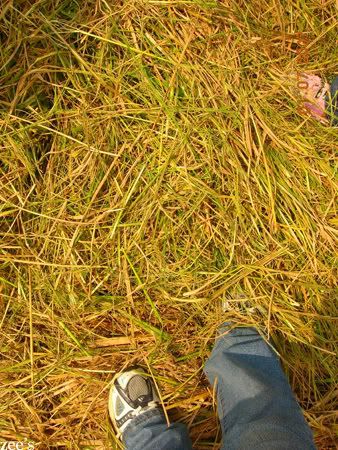 My feet. If you call me vain, you're weird.
But I kinda like the photo xD



Mangoes for sale *blurred telephone number*
Somehow, this seems funny to me. Hmm.

http://img.photobucket.com/albums/v702/suisei-/sekinchan_daddysgirl.jpg
Trip back from Sekinchan. Awww.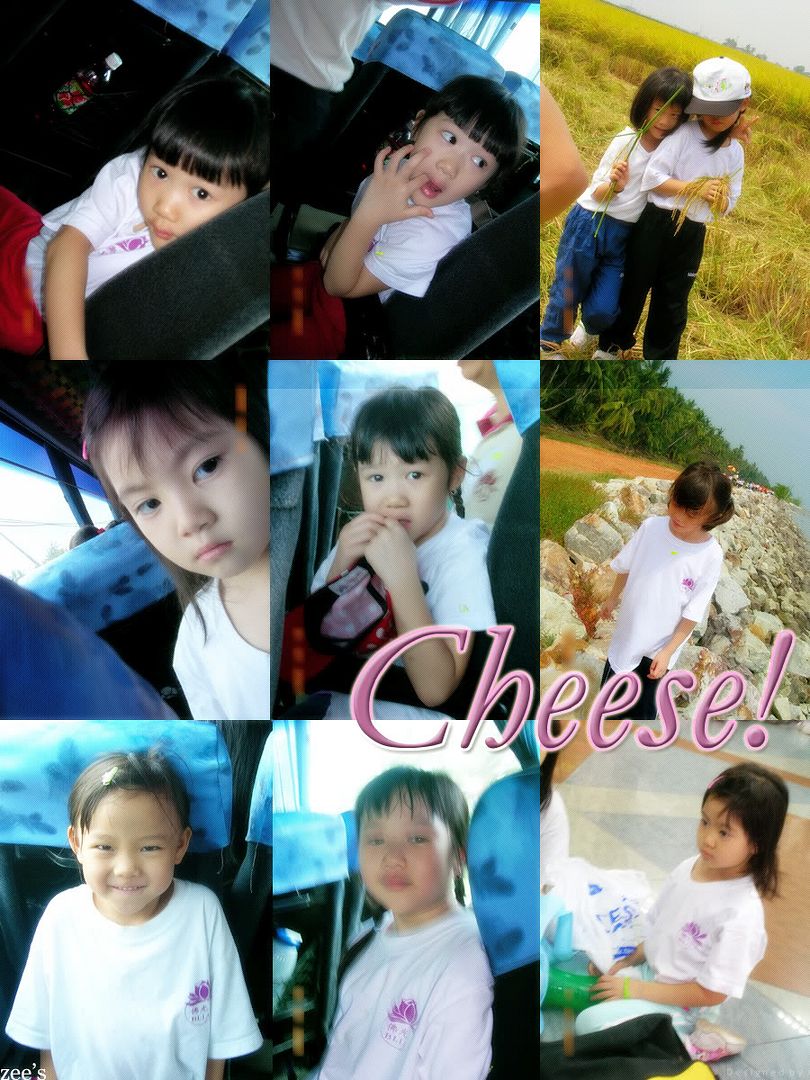 Click to enlarge for the REAL SIZE image.
I can't help but to collage it! DAMN CUTE RIGHT. They love like me! Seriously! xP