>> Tuesday, 27 March 2007
Very first of all,
Happy 26th Birthday to JJ!
You're old!

Vi Iyin suspects that I'm in love.
Win Zee's in love.
*gasp*
(It's so last year)
I must have written too many stuff about love.
Not like I'll write like...
"Omg omg omg omg I just saw the cutest guy in the whole wide world (besides JJ)!! He has this amazingly cute, watery huge eyes, like those in anime, and a Greek god's/sharp nose, and a seriously sexayy lips (like Daniel)(Yesss I luurrrve Daniel Lee's lips. Oh gosh! xD) He has this extremely magnetic voice and a hot bod. I decided that I'm in love."
Iyin, you dont know me. Tsk tsk.
Aiks why so hard to find a decent Daniel pic.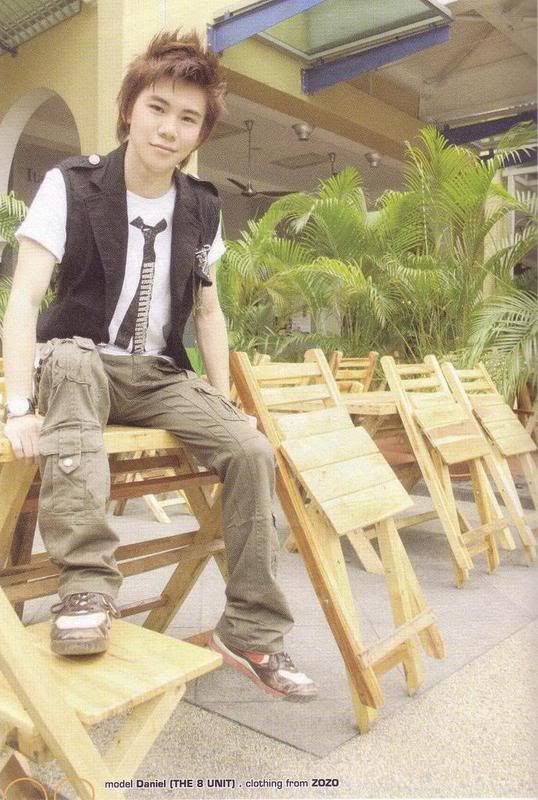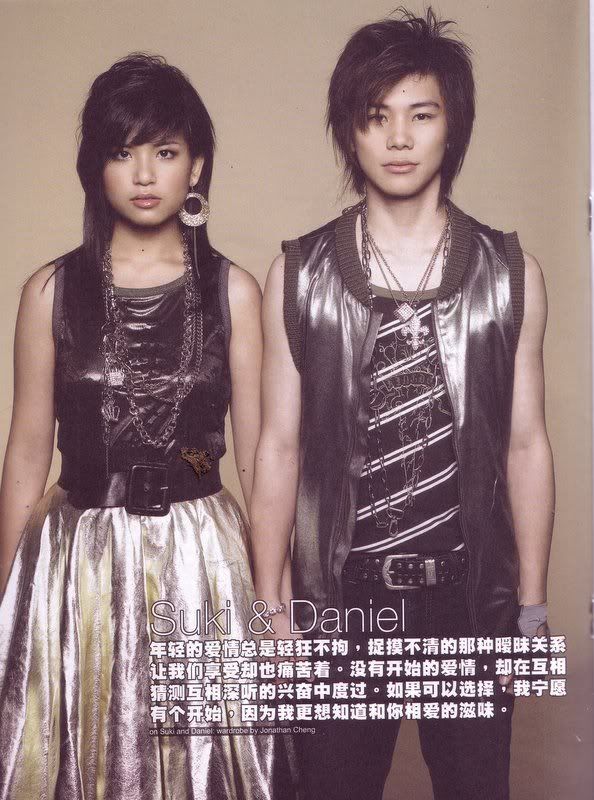 Suki and Daniel.
So cute la xD
Oh, so you just discovered how SEXY his lips are? xD

Nita OMG.
Daniel Lee Official Fanclub
Random pics I discovered from
winzee's photobucket
. (I'm ignorant, I know.)

Suck the apple.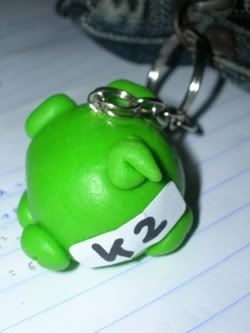 Katsudon #2
Keira Knightley is extremely beautiful. And I like British! xD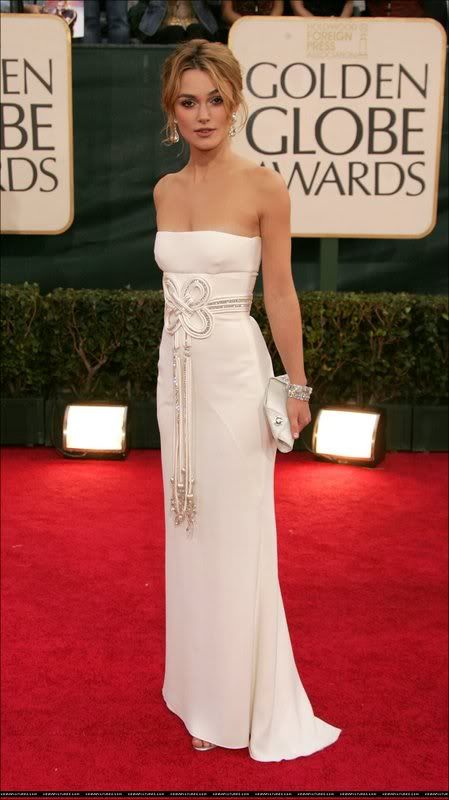 Golden Globe Awards 06 (I luuurrrrrvvvvvvvve her gown! Butterfly!)



Academy Awards 06
Keira-Knightley.org
Some ppl aka Matthew MacFadyen are best left in the movies. =)