>> Thursday, 7 December 2006
Listening to: JJ Lin - Cao Cao

I cant believe I completed a blend.
In an hour.
That's a record. Very short for me, cuz I usually finish a blend in a few days time, maybe a week.
Hmm.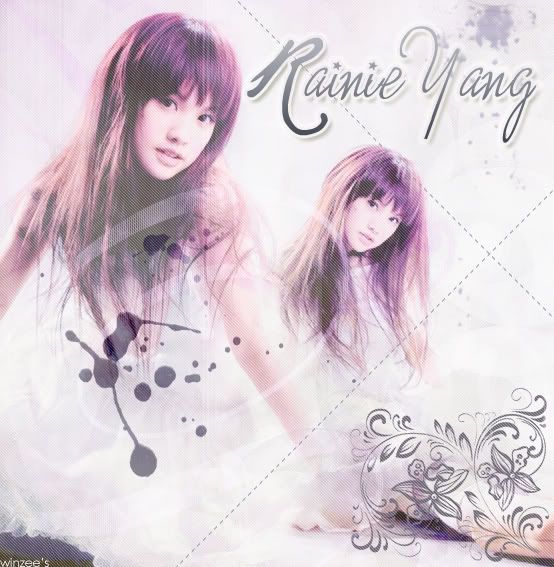 Am doing something secretly in my mind and so was collecting Rainie's pics. And today I was so bored I blended it.
Thx, Rene, for the songs! You rock. x3