>> Monday, 6 November 2006
Delicious blog

Wow wow Vanessa means butterfly in Greek! That's nice~~

High School Musical 2: Sing It All Or Nothing!
Typical Disney.

Got most of the following pics from Vanessa Anne Hudgens Tribute and some other from Google.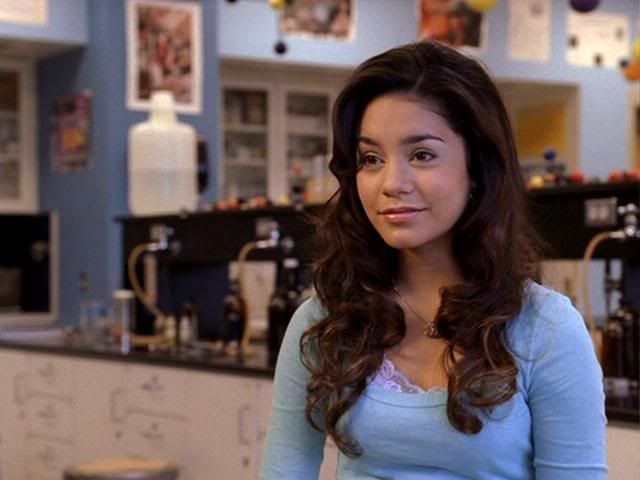 Vanessa Hudgens in High School Musical...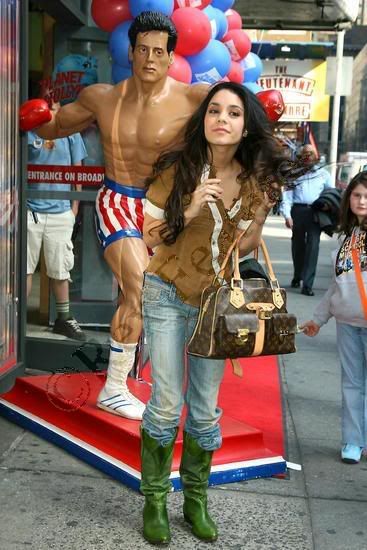 Vanessa Hudgens in reality! O_O Eek green boots eek.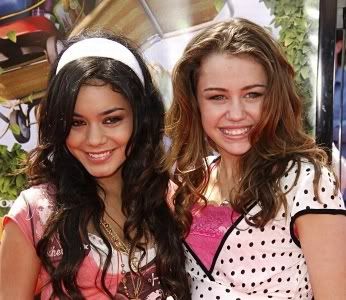 Miley Cyrus (from Hannah Montana) looked so... OLD. Like Vanessa's headband.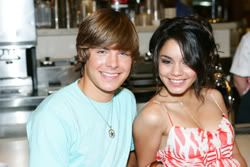 Zac Efron looked so... OLD. Why do ppl look so nice in the movie? Like her dress.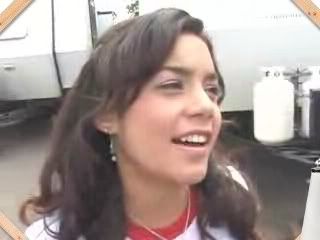 Vanessa without make-up?! Or was it just the wrong angle?

And, finally, my very very VERY favourite pic...


This is soooo SWEET!!! x3 Wonder what are they talking about? ;)

Imagine me *ahem* actually has a beautiful and sexy *ahem ahem AHEM!* side aka Dr. Jekyll like Vanessa.. *imagine*
I can't wait till that day. ;)
Come on, Joanne. Let's go audition for whatever musical available in the future and meet Vanessa and Zac LOL.