>> Monday, 6 November 2006
...And I don't care.

I like Gloomy Sunday.
And I'm not dead yet.
HAHA.

Something's wrong with the modem/splitter. GAH.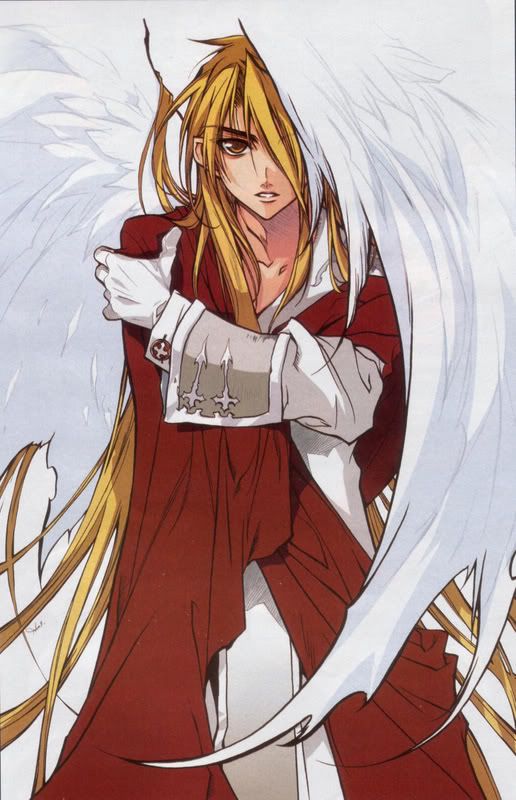 TO: WAN YING - This is Krad! Aren't he just sexy? ;) Nah, Dark is sexier haha.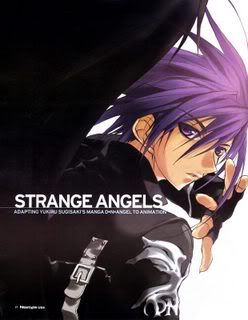 This is Dark. Ah!! x3

I just realized...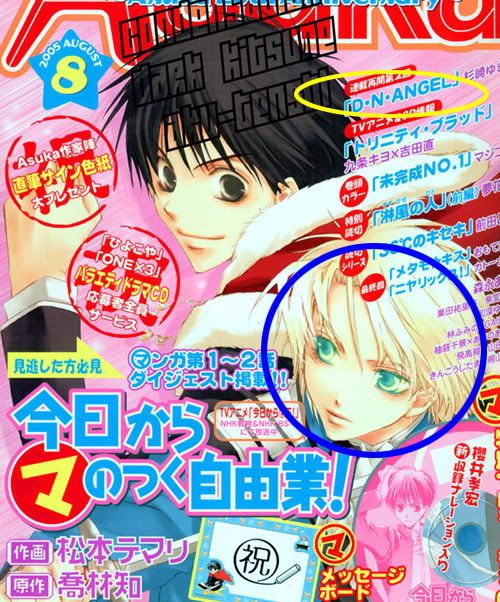 ..that Wolfram (in blue circle) can be sooooooo cute!!! x3
Ah! D.N. Angel! AH!!!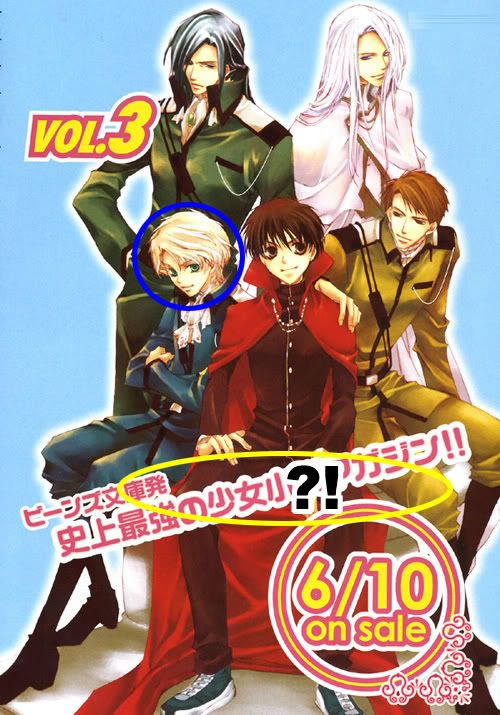 Conrad and the purple-hair-guy-what's-his-name-again. Hah!
Shoujo? Hmm..