>> Monday, 30 October 2006
Observations in Terengganu:

Lin Yu Zhong is SO CUTE!!! AH!! (My 'cute' usually doesnt mean their looks.) (Watch The Beginning at 9PM from Mon - Fri at Ntv7!)

There's an ang mo working as a waitress.
And a Malay washed dishes for a Chinese - and it's not halal as the Chinese sells pork noodle too. O_O Stupid government for making our relationship so tense.

Beef tastes like pork, but slightly better.

ILLEGAL: SELLING TELUR PENYU

aka TURTLE EGGS. AHH!!!
The very proof:
Ok so you can't actually see the eggs. AH!! VIOLATING THE RULES OF MOTHER NATURE!!! Stupid people. No wonder turtles don't visit anymore.
Ebil.
Voila.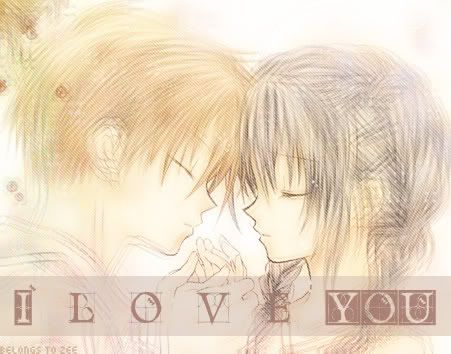 Featuring: Some 2 people from Full Moon Wo Sagashite (LOL)
Thy Creator: Zee
Credits:
Aethereality.net
,
Minitokyo.net
,
DaFont
, Adobe Photoshop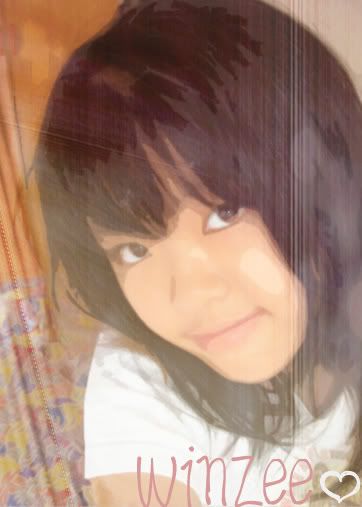 Featuring: Zee
Thy Creator: Zee
Credits:
Aethereality.net
,
Minitokyo.net
,
DaFont
, Adobe Photoshop